ACCESSORIES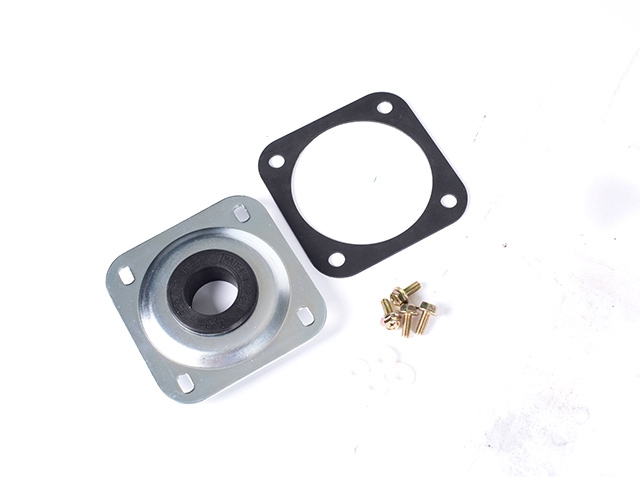 SUCTION FLANGE
Model nameSFB
Download

KOR
Product features
· Suction flange is used to seal pipe connected to the oil tank top plate and Suction filter and can be checked and exchanged by simply removing the filter without opening the manhole or removing oil from the tank.
· Due to oil resistance, it is applicable to all mineral oil.
· Upon ordering, the Suction flange is packed in Return bush and Set. Only Return bush (RB) also available.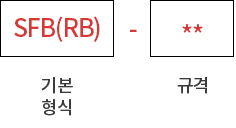 Type symbol
Plumbing SIZE B
A
C
D
E
F
G
H
Screw specifications
mm
inch
SFB-03
17-18
3/8"
39
28
24
13
85
86
60
M6
SFB-04
21-22
1/2"
39
28
24
13
85
86
60
M6
SFB-06
27-28
3/4"
54
42
24
13
85
86
60
M6
SFB-08
34-35
1"
54
42
24
13
115
120
85
M6
SFB-10
42-44
1 1/4"
69
58
24
15
165
170
120
M8
SFB-12
48-50
1 1/2"
69
58
24
15
165
170
120
M8
SFB-16
60-61
2"
90
68.5
24
15
165
170
120
M8